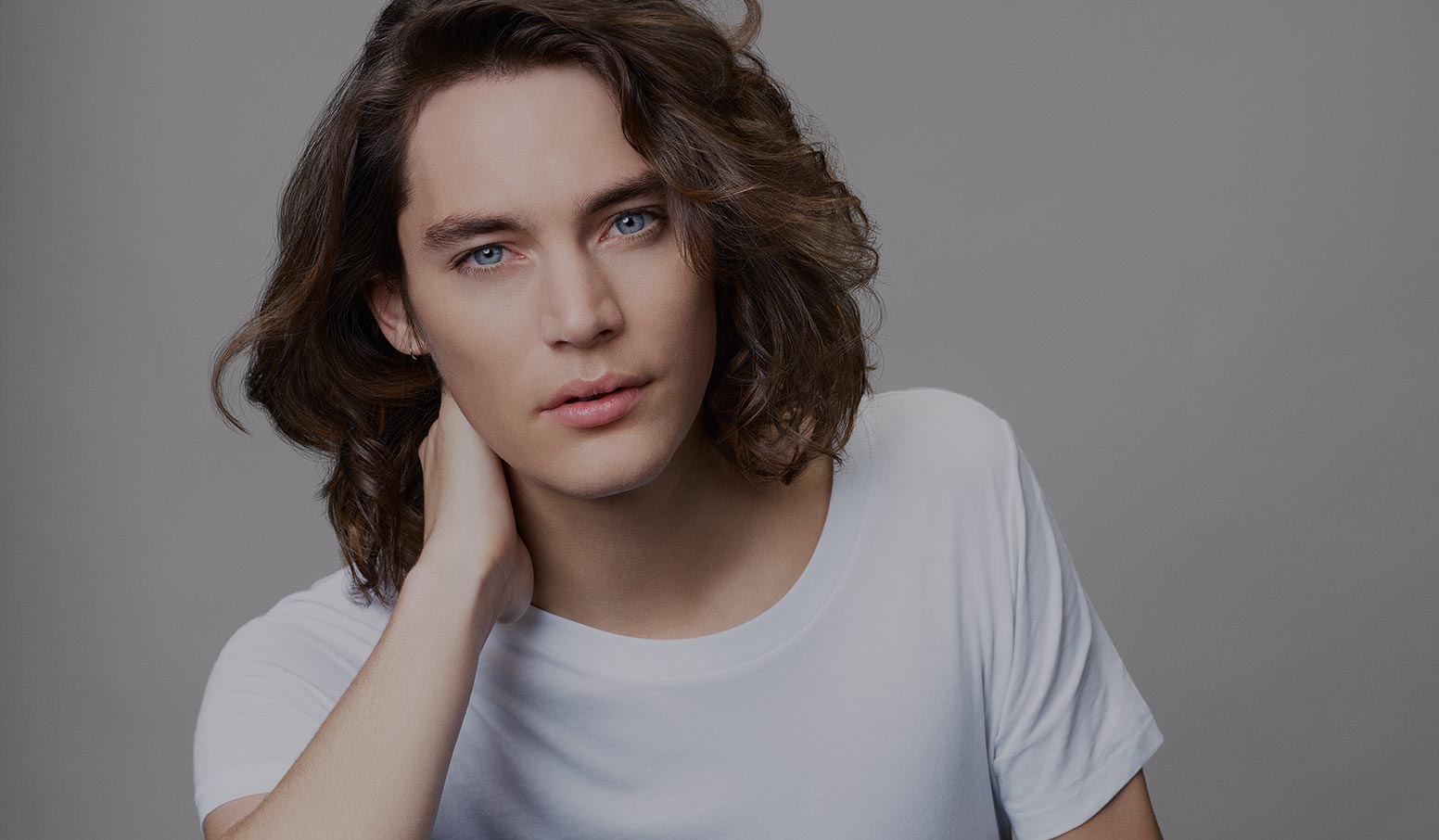 Design Work
Dedicated to creating the right cut for each guest.
Womans Haircut and Style $34
Mens Haircut $25
Children's Haircut 12 and under $15
Tween Haircut 12 to 16 $25
Whether its a night out on the town or just looking to spruce things up!
Finish Design $25
Up-Style $65
Bridal Work $80
Color Services
Single process to enhance color, cover grey or to match the color on your ends.
Color Retouch $50
Mens Color $25
Add visual interest around your face to brighten things up!
Face Framing Highlight $45
Personalized dimension to accent a portion of your hair.
Partial Highlight $70
Personalized dimension to accent your full head.
Full Highlight $80
Hand painted color to create graduated natural looking hair.
Balayage/Ombre $55+
Color Correction
Price upon consultation
Texture Services
Semi permanent smoothing system which allows you to style your hair with ease.
Keratin Express Blowout $75
Add some soft body or beach wave to get a curly look
Perm $75
This leave in serum will make your color more durable and add a healthy shine. With UVA/UVB protection it acts as a sunscreen for your hair.
Color Lock Serum $12
Helps prevent damage to hair and replaces moisture for more manageable hair.
Deep Conditioning $20
Detoxes hair from hard water and chlorine build up.
Demineralizing Treatment $25
Eye Brow $12
Lip $12
Chin $8
Tanning
Please call for customized tanning packages
Walk in $6
Power Visit $10
10 Visit $43 Standard / $59 Power
20 Visit $76 Standard / $98 Power
1 Month Unlimited $43 Standard / $59 Power
3 Months Unlimited $98 Standard / $125 Power
1 Year Unlimited $164 Standard / $275 Power
Who says you can't buy happiness...?